About Us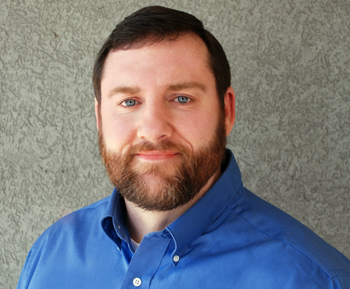 After a 15-year career in the web media/internet conferencing industry, James Nutt knew it was time to strike out on his own.
Since 1998 James has worked in the web conferencing industry with both small start-ups and large corporations. Both tried to offer so many services that they could not be the very best at any one thing. He was motivated to establish Greenleaf to focus on what those companies could not: personalized service, in-depth technical expertise and fair pricing.
In creating Greenleaf Enterprises, James is able to provide two complimentary services to clients across a wide range of industries. Greenleaf Web Media provides multiple services to facilitate big business communication across all industries, without the need for expensive air travel for in-person conferences. Greenleaf Voice Talent provides more creative services, geared toward the advertising, audiobook, video game and animation industries. And our talents can always be combined to offer voice services within your web media services, for the all-inclusive package.